A chemical peel can restore your skin, so it is softer, fresher, and glowing. For the best result, you need a peel that is appropriate for your skin type and the skin conditions you want to resolve. A medical-grade chemical peel in Evansville from our expert aestheticians at Bella Vi can create a remarkable improvement in your skin quality and appearance.
What are chemical peels?
A chemical peel is a comprehensive facial rejuvenation treatment to improve the texture of your skin by removing the top layer and reveal fresh, new, glowing skin. The right chemical peel formula can soften wrinkles, smooth acne scars, and even your complexion by removing sun and age spots. The chemical peel formula that is right for you is chosen to treat the skin problems you want to resolve.
Chemical Peel Overview With Dr. Goodman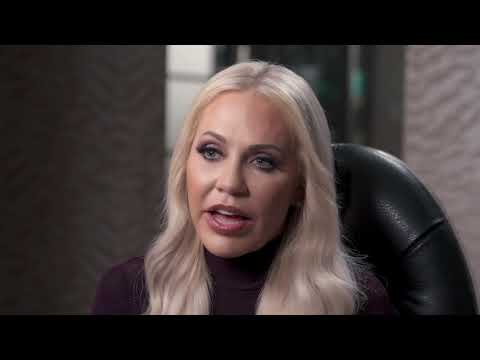 View All
How many chemical peels
will I need?
Many of our clients have a chemical peel every four to six weeks as part of a standard beauty regimen. A mild peel, performed often, can keep your facial skin healthy, fresh, and free from blemishes.
How will my skin look after a chemical peel?
After the treated skin has flaked off, new, fresh skin will be revealed, with your look transformed. Your skin will be smooth and supple, with a healthy glow. The peeling process begins about three or four days after your treatment. We help you minimize discomfort with moisturizing products provided in a post-peel kit. The results are simply brilliant – fresh, renewed skin that looks firm, supple, and glowing.
The Bella Vi Difference
When you choose Bella Vi for your chemical peels, you can expect a result you can see and feel. Your treatment will be performed by some of the nation's most qualified cosmetic aestheticians, and you will enjoy the relaxing and friendly atmosphere of our medical spa. Your chemical peel specialist will be with you every step of the way. We are obsessed with beautiful skin and ready to help you achieve it!
Learn More